Школа иностранных языков
«Samantha»
☰
21 марта в мире отмечают Международный день поэзии. По традиции мы объявили конкурс стихотворений и рады отметить, что в этом году количество участников возросло по сравнению с предыдущими годами. Ребята не только представили свои стихи, но и перевели произведения знаменитых русских поэтов. Предлагаем Вашему вниманию эти работы.
Sarkisov Maksim (0-2 group)
Peppers are red,
My eyes are blue.
Candy is sweet,
And so are you!

Pankratova Aglaya (0-2 group)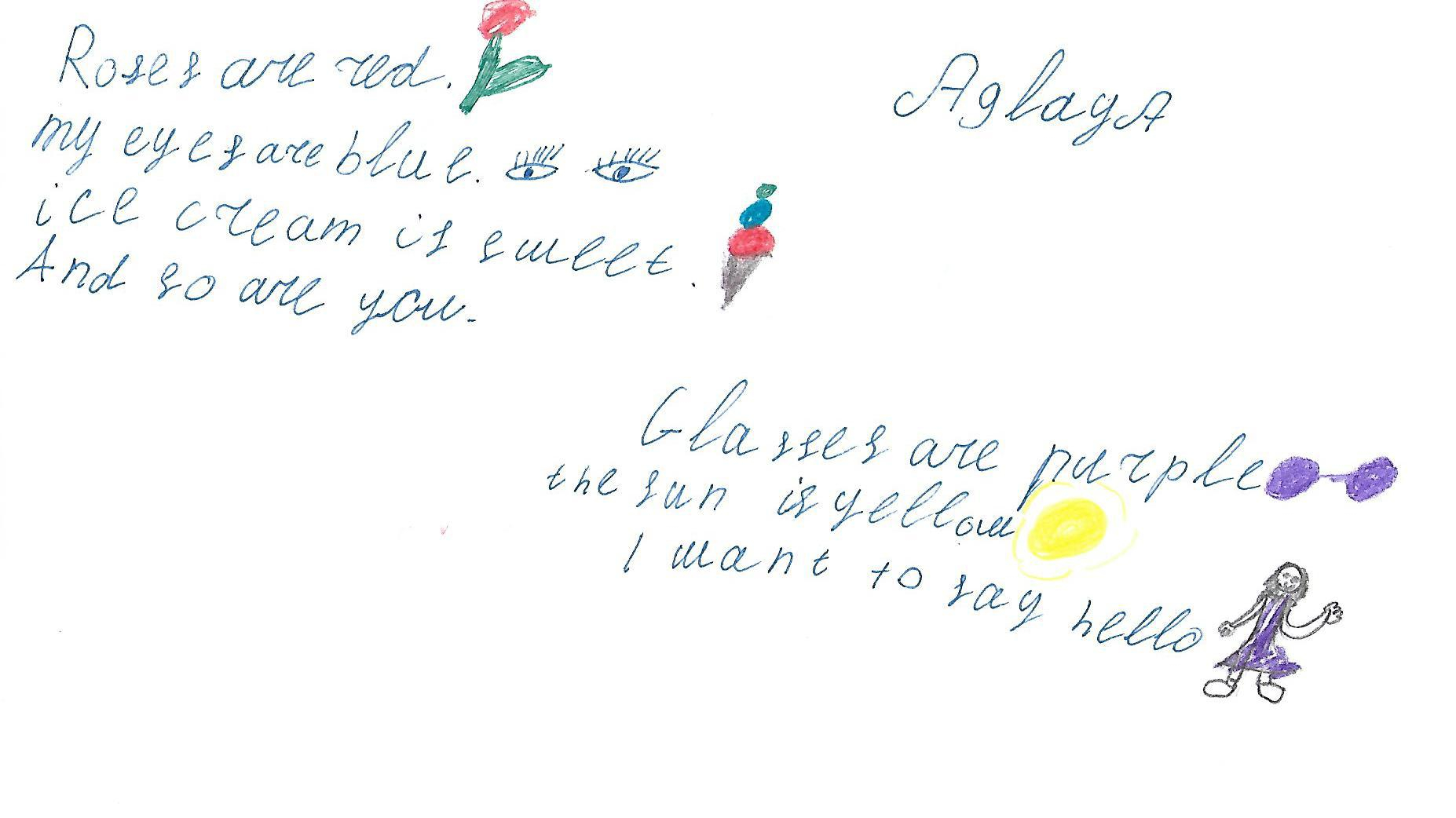 Barinova Sonya (0-2 group)
Strawberries are red,
My eyes are blue.
Chocolate is sweet,
And so are you.

Andreev Roma (7b group)
My first sister can study excellently,
My second sister can dance very cool,
I can play good hockey,
All of us can do something well!

Shishkina Nastya (7b group)
Let's go to the zoo, zoo, zoo!
What about you, you, you?
You can come, too, too, too.
Let's go to the zoo, zoo, zoo!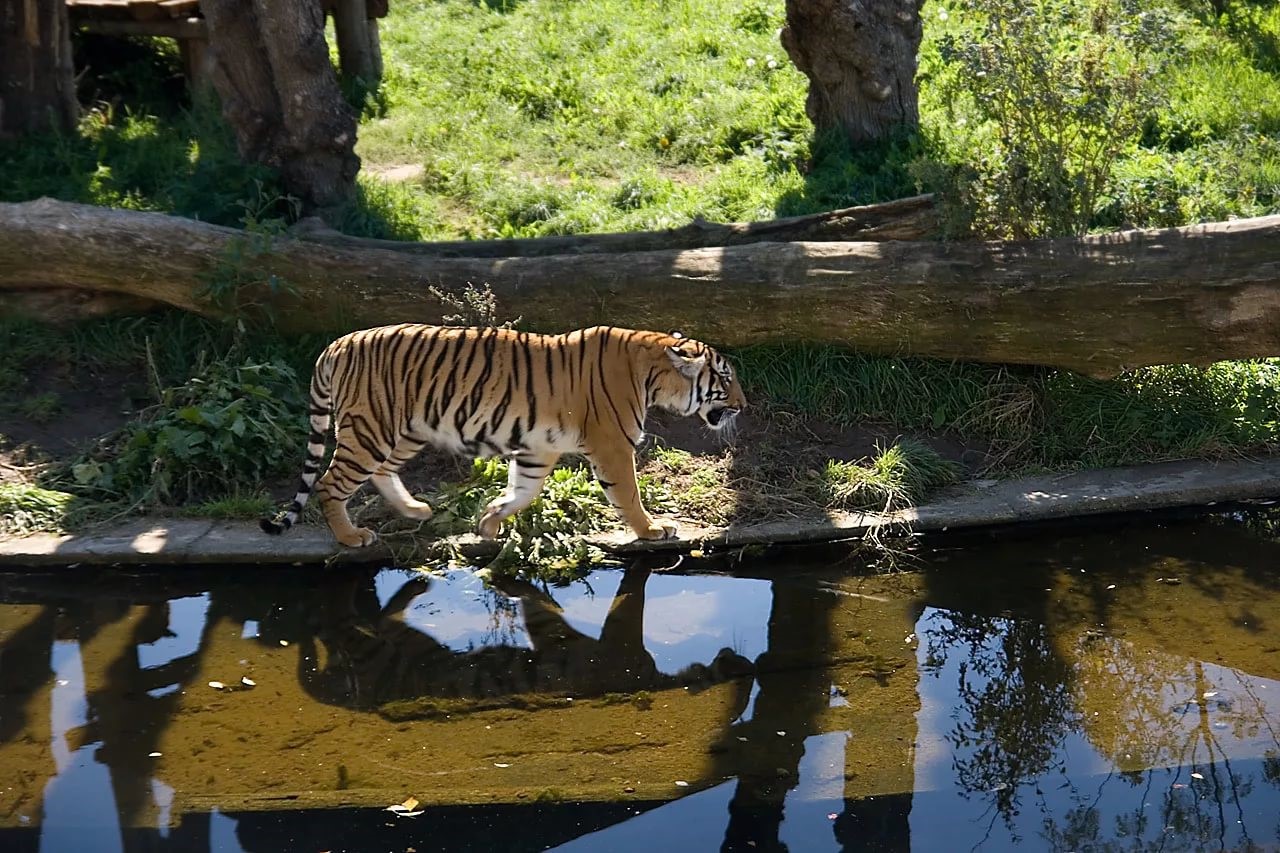 Poptsova Violetta (7a group)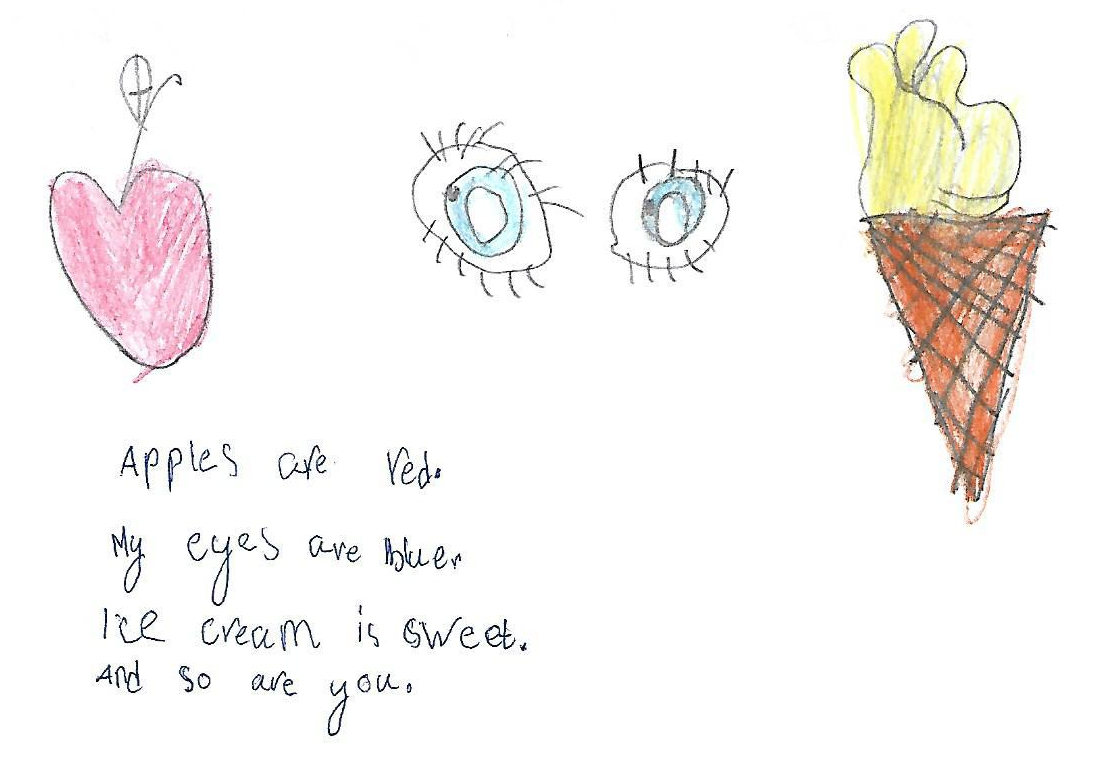 Matlakhova Dasha (7a group)
Rusakovich Artyom (8a group)
The bats come out,
The cats come out,
The pumpkins come out, too.
The treats come out,
The ghosts come out,
It's Halloween! Boo!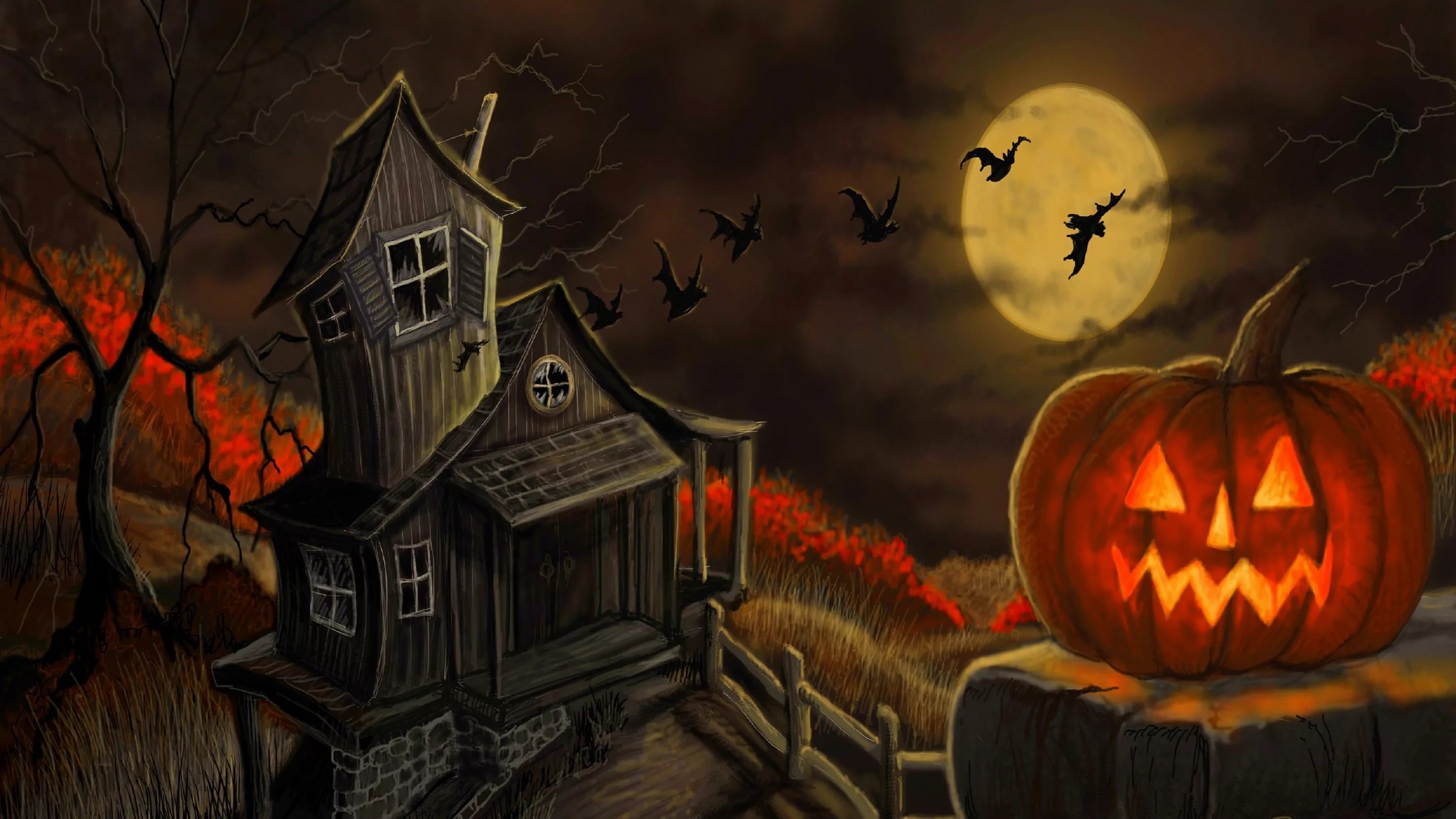 Salamatina Vita (8a group)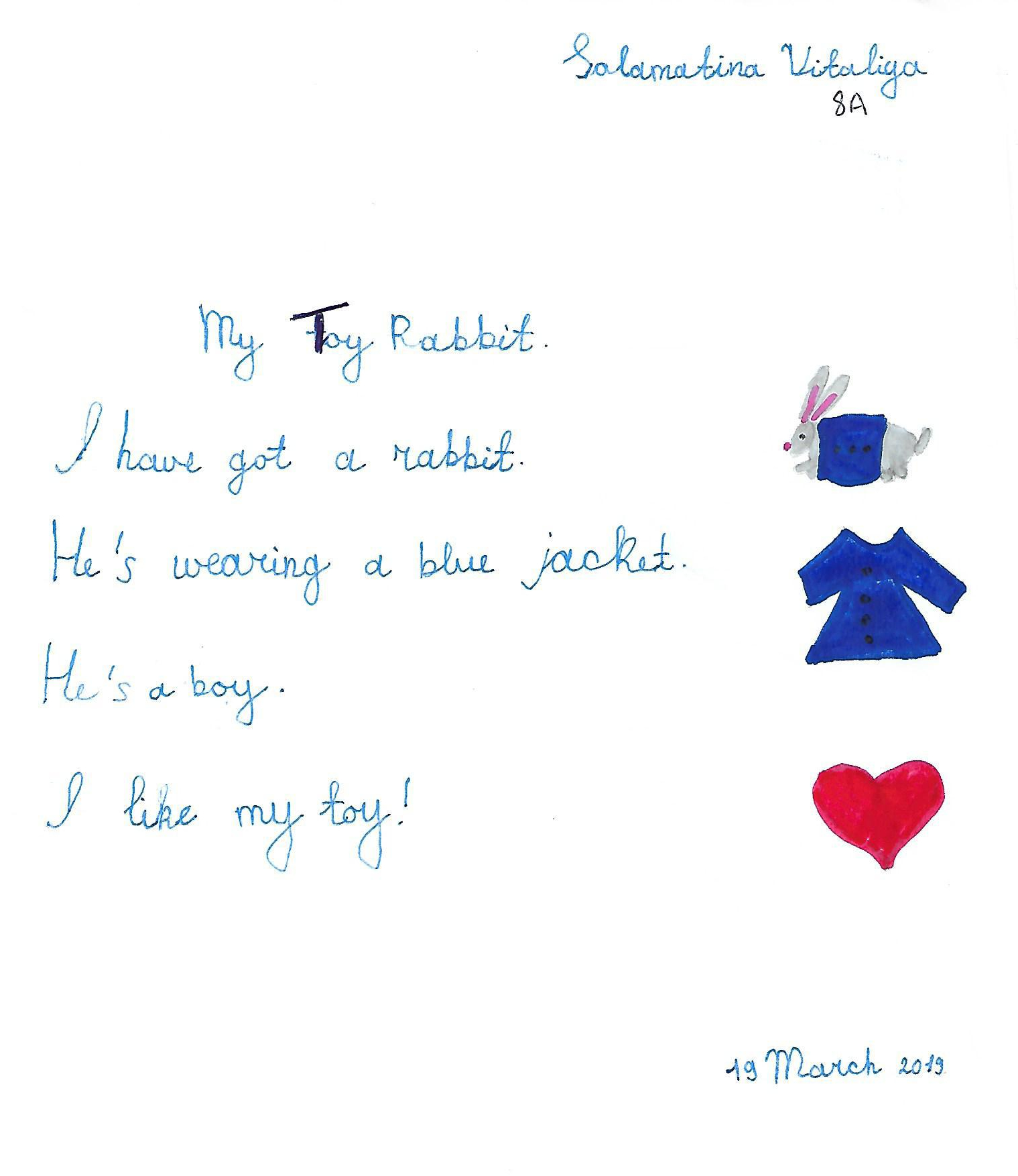 Fabelinskaya Anya (8b group)
April, April
In the yard of the raindrops,
In the fields running streams,
Puddles on the road.
Soon the ants will come out
After the winter cold.

Sharafetdinova Natasha (9a group)
Spring is here,
In the air,
You can smell it coming.
On the trees
Leaves are green,
Caterpillars sunning.

Birds are back,
Grass is out,
Busy bees are humming.
On the trees
Leaves are green,
Caterpillars sunning.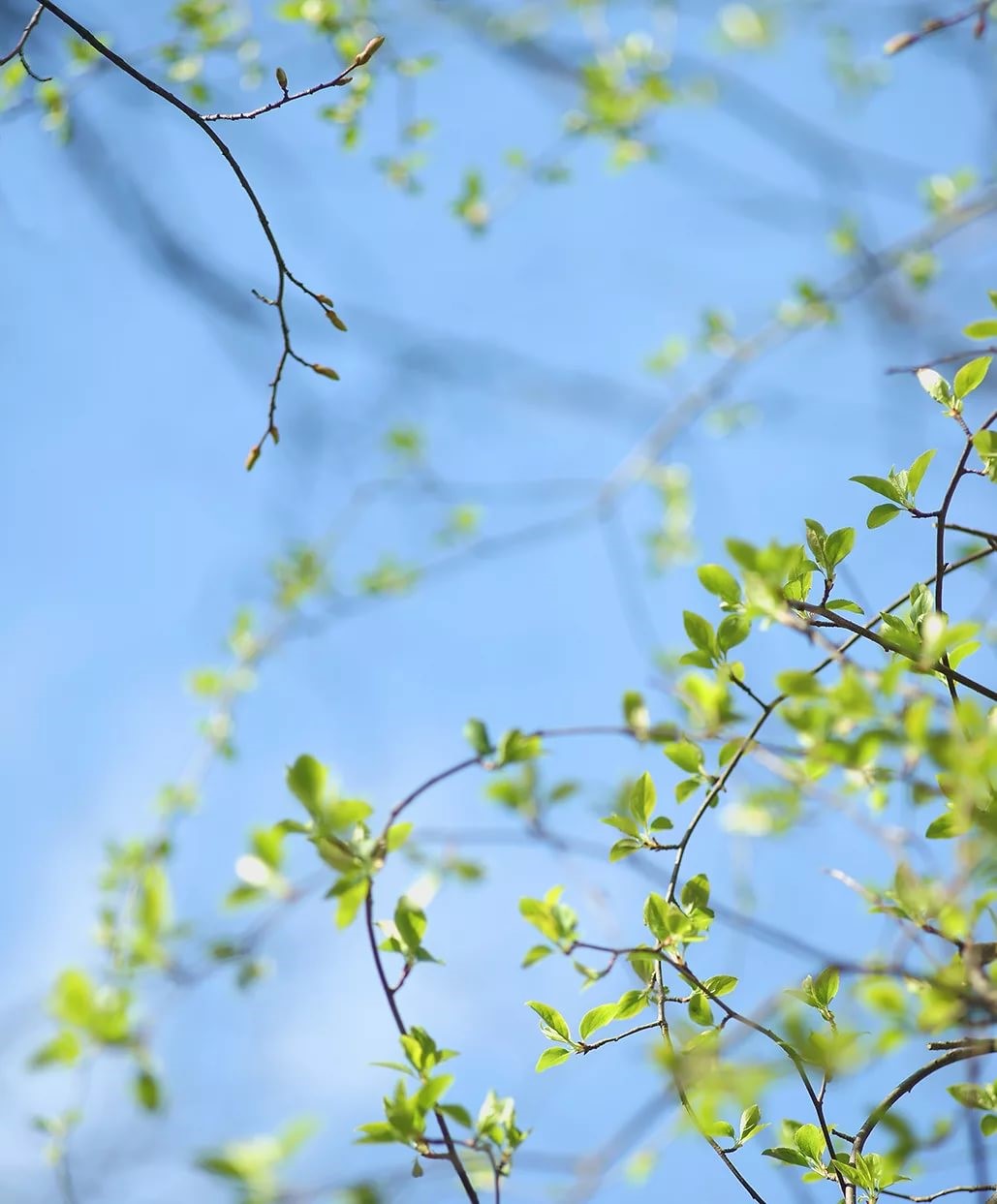 Zabirova Emilia (9a group)
Spring!

Spring, join in the nights!
We all want to have fun,
Playing in the sun,
Listen to the songs of streams and birds,
Smell the fragrant smell of grass,
And a lot, a lot of time!

Перевод стихотворения А. Пушкина «Ещё дуют холодные ветры»

Cold winds are still blowing,
They bring morning frost.
On the spring thawed patches
Early flowers have just sprung up.
As though from the wondrous realm of wax,
From the fragrant cell of honey
The first bee flew out,
Flew over the early flowers
To discover the beautiful spring,
Whether the dear guest will come soon,
Whether the meadows will turn green soon,
Whether the curly birch
Will soon have sticky leaves,
And the fragrant cherry tree will blossom.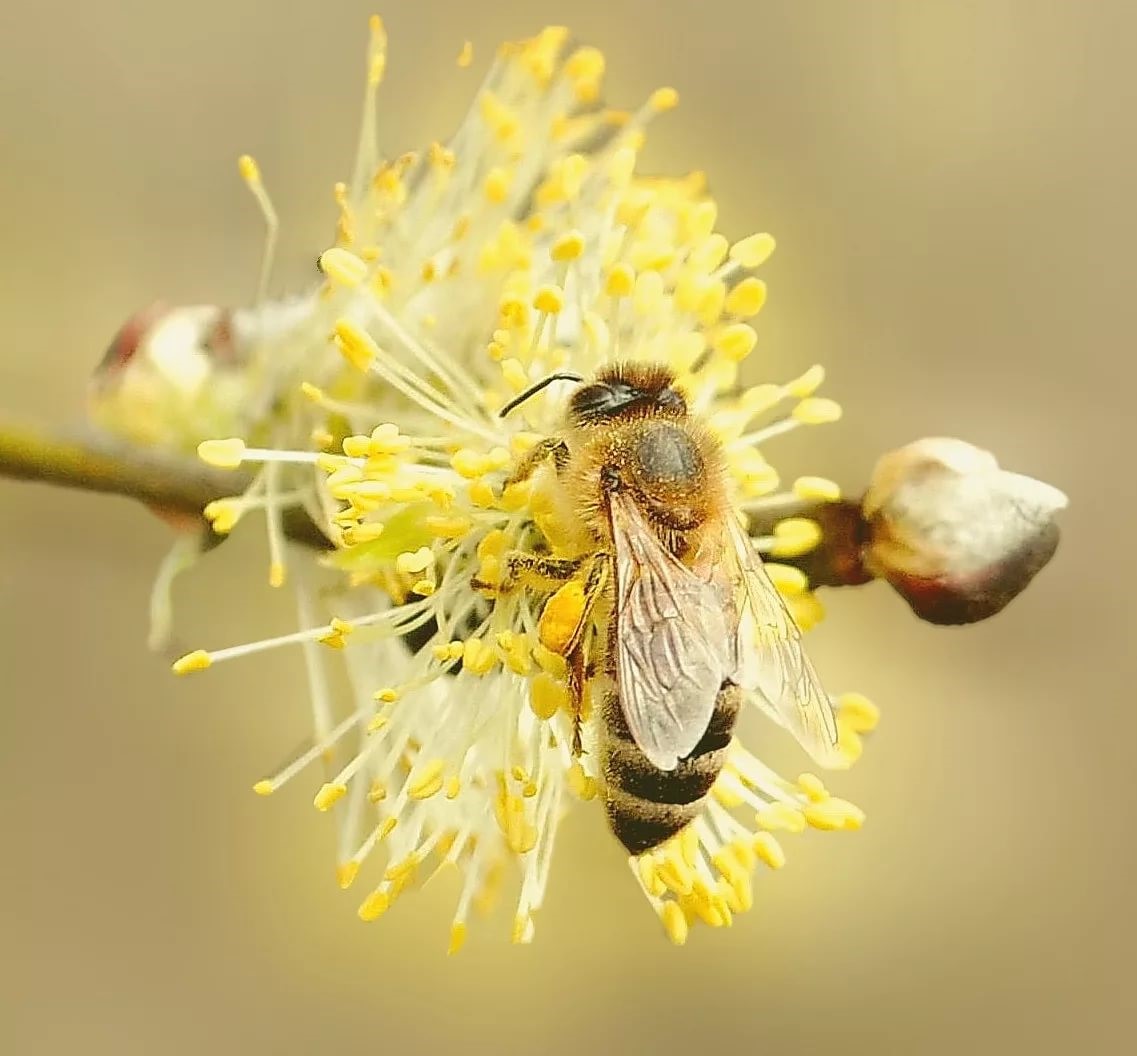 Buryak Sasha (9b group)
White Birch
Перевод стихотворения С. Есенина «Белая берёза под моим окном»

White birch
Under my window,
Covered in snow
As though in silver.

On the fluffy branches
As though snow frill,
Trusses blossomed out
In white fringe.

And there is a birch
In sleepy silence,
And the snowflakes are burning
In the golden fire.

And the dawn is lazy,
Circling around,
Sprinkling the branches
With new silver.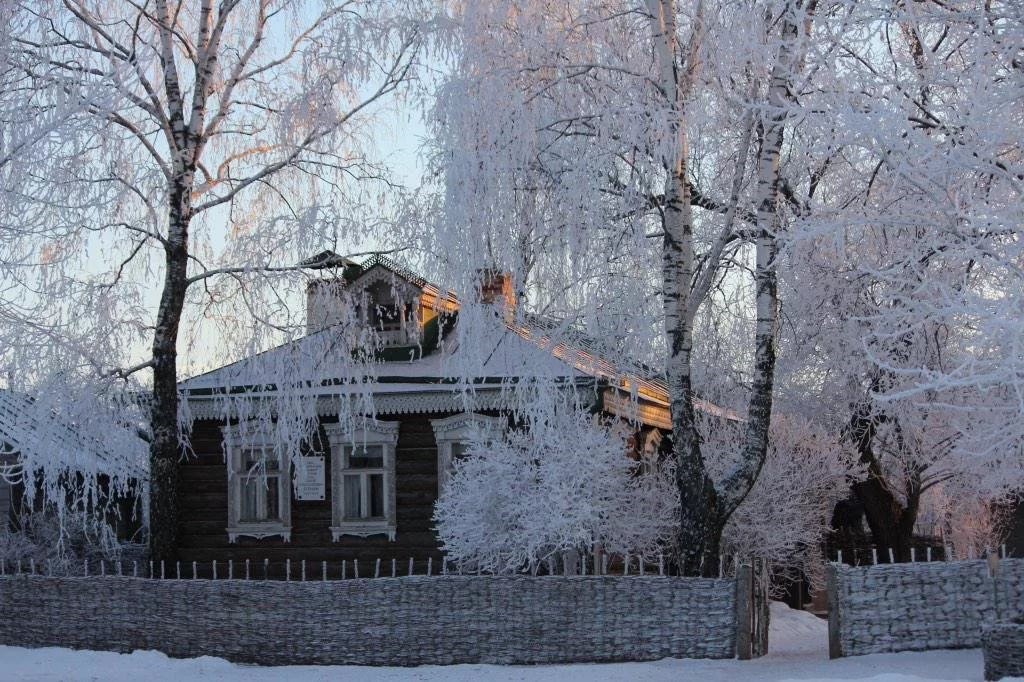 Lutkina Dasha (10c group)
I run
Under the sun,
This spring
Is very fun.
All trees are green,
This brings happiness to me!

Dmitrieva Sofia (10c group)
My Favourite Time of Year
Today is light sun,
And this I really like!
So I can run,
And ride my bike.
It's early, early time,
But it is not the night.
The clock is nine a.m,
The clouds are nice and white.
When there will be good weather,
I will smile again,
We will run and play forever,
I can't wait until then!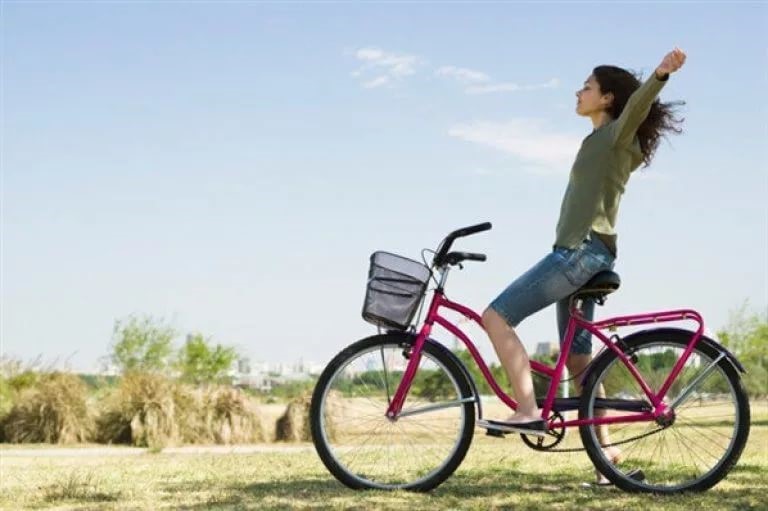 Sleptsova Lisa, Dmitrieva Sofia, Lutkina Dasha, Orlov Tim (10c group)
To "Samantha" (10c group)
We really like "Samantha",
We study English here,
"Samantha" loves all students,
And teachers far and near.
We read all kinds of books,
We meet all kinds of friends,
We sing all kinds of songs,
10c until the end!
Smetleva Anya (11a group)
I see Sally's cat,
She is hunting the bat.
Down and down, I see the dog,
His name is Bally dog.
The bat is afraid of the cat,
The cat is afraid of the dog,
The dog is afraid of…
Who?
I don't know! Do you have an idea?

Andreeva Ksusha (11b group)
Haiku
I like food very much
I like potatoes,
Ice cream, and meat, and also
My favourite cake.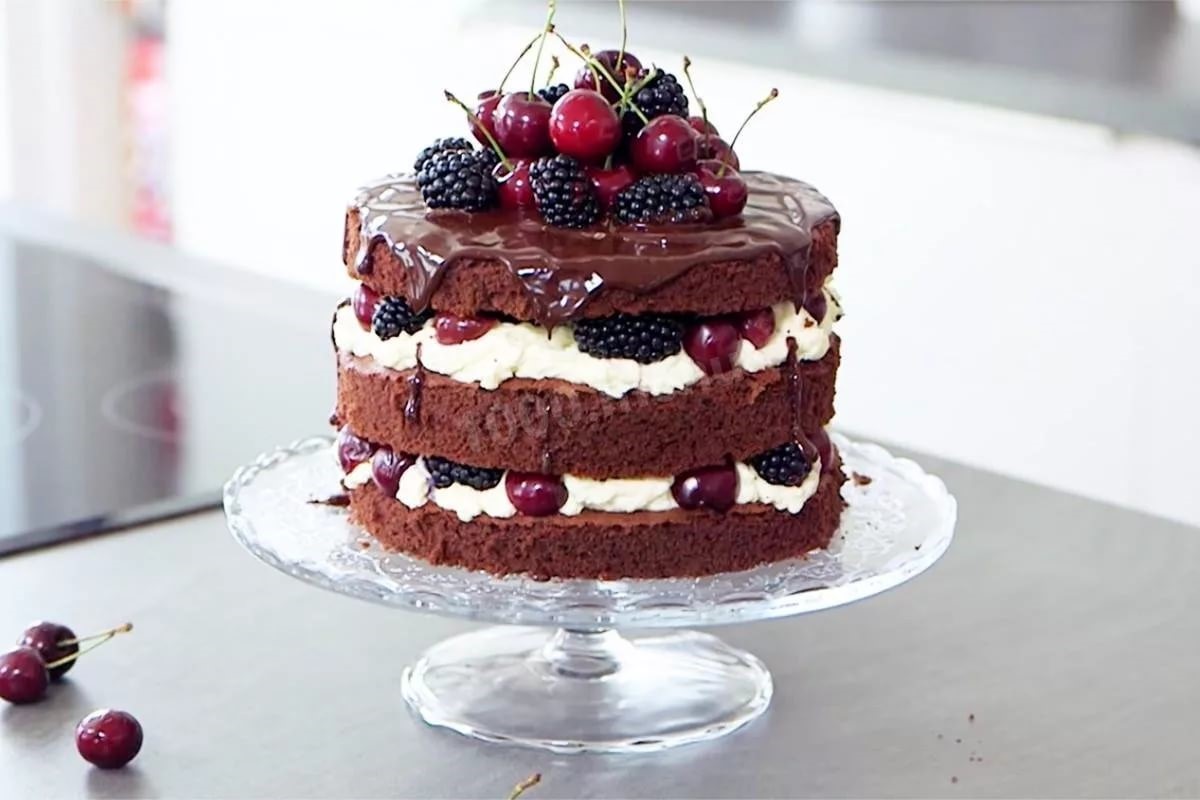 Andreeva Vika (11b group)
I don't like green apple,
I like only red.
But we have only melon,
So I am very sad.

Buryak Masha (11b group)
Let's make the color pink,
Let's make the color pink,
Mixing red and white, I think,
We'll make the color pink.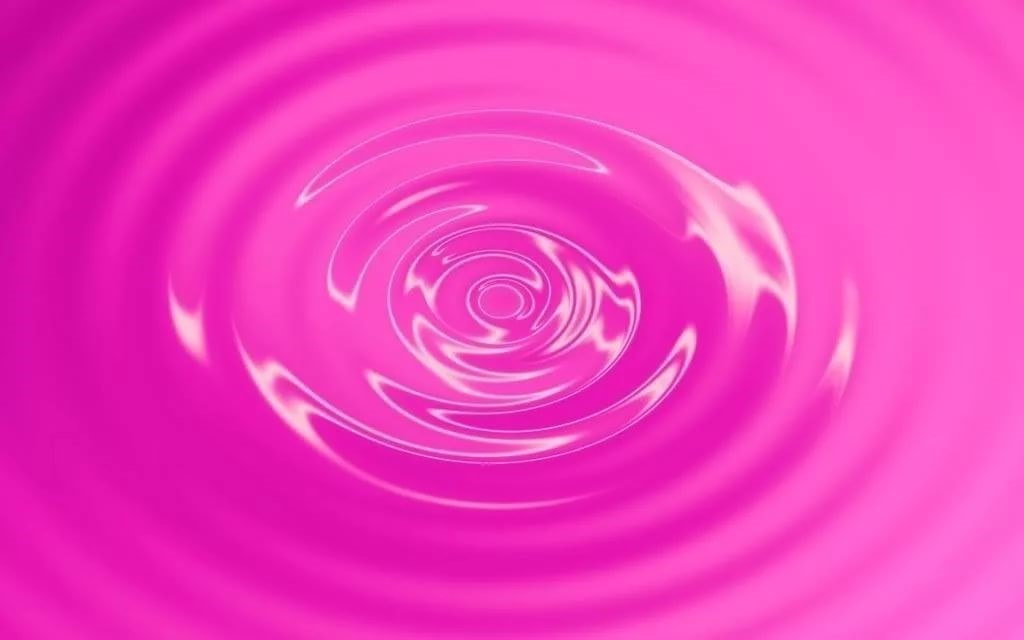 Zuev Ivan (11b group)
I like dogs,
They are better than frogs,
They can't hide in my socks!
And I would like to speak on blogs
About dogs.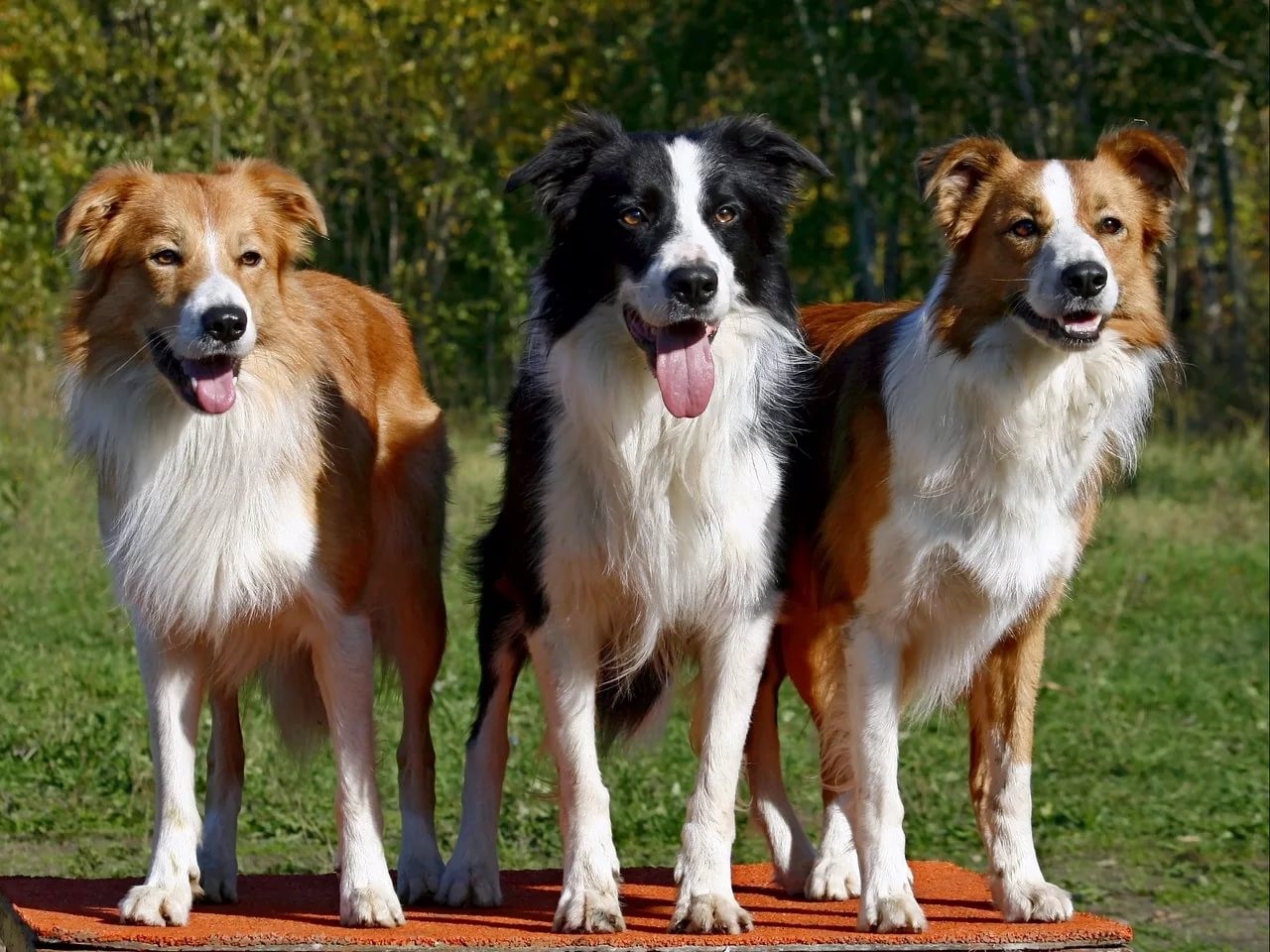 Apanasenko Zhenya, Razilov Pasha, Popova Anya, Ter-Oganezov Ariy, Kim Maksim, Kudoyarov Gleb (12b group)
An Ode to Coffee
Coffee in the morning
Means you die at noon.
But the subsequent mourning
Stops with the rising of the moon.
Coffee in the afternoon
Means you live all day,
But it will kill you soon,
Meh, a fair price to pay.
Coffee at night
Means you cannot sleep,
Next morning you're an awful sight.
What you sow is what you reap.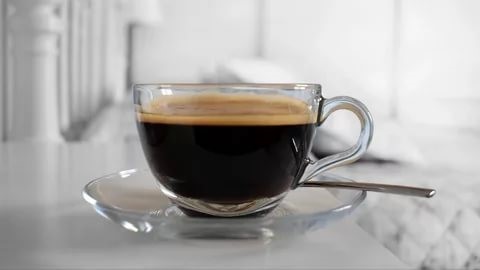 Kudoyarov Gleb (12b group)
Sail
Перевод стихотворения М. Лермонтова «Белеет парус одинокий»
The white sail is lonely
In the mist of the blue sea.
What is he looking for in a faraway country?
What did he leave in his native land?
The waves are playing and strong wind is whistling,
The mast is creaking loudly and swaying.
Alas! The sail is not seeking happiness,
And not from happiness is running!
Beneath is a stream of light azure,
Above is a golden ray of sunshine.
And yet for storm it begs, the rebel,
As though in storms there is calm!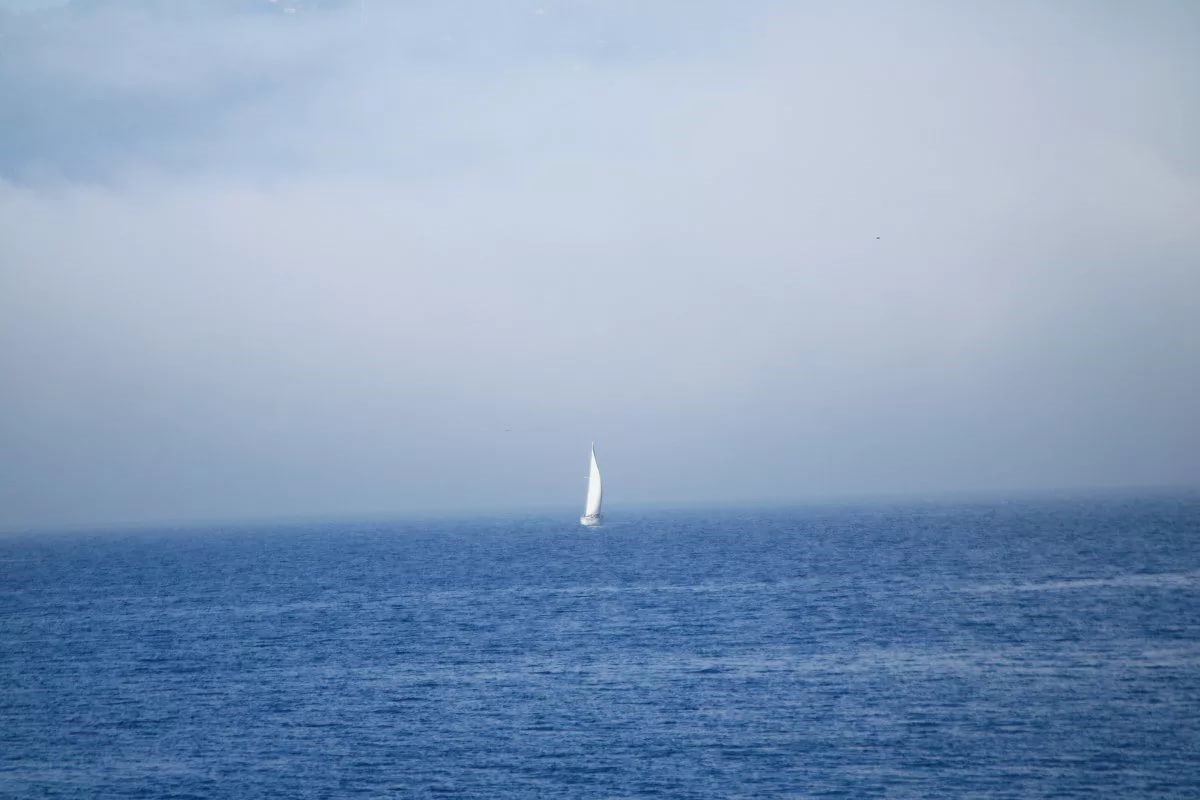 Khyra Sergey, Vasilyev Andrey, Rzhevsky Grisha (12c group)
There's a big red pig in a ditch,
The pig is extremely rich,
He loves eating Kamchatka crabs,
And often he catches them in traps,
He has a lot to pay,
For the fresh products he has brought today.

Litovkina Tanya, Podolsky Fyodor (12d group)
A garden is more beautiful
With fewer flowers and more beans.
If people were smarter
They'd plant pumpkin, corn, and greens.
We don't need more flowers,
Vegetables are what we need,
Potato, tomato, cucumber, and peas –
All of them are vegetables
That I like to eat.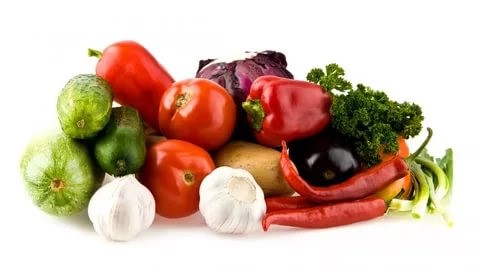 Saltykov Lasha (13a-1 group)
Poem without a Name
You cannot kill a book,
No one can mute art's voice.
Look at decisions you took,
To be or not to be? It's your choice.
Poetry continues to live
As life is an endless flow.
So you want a poem from me?
And here you go!
Kuznetsov Grisha (13b-1 group)
If I was an astronaut who flies in space
I'd know if there's a meteorite
That flies around for days,
And has no warmth, no light.

And like a stranger walking through the town,
I have no idea of a noun
That would describe this meteorite
That has no warmth, no light.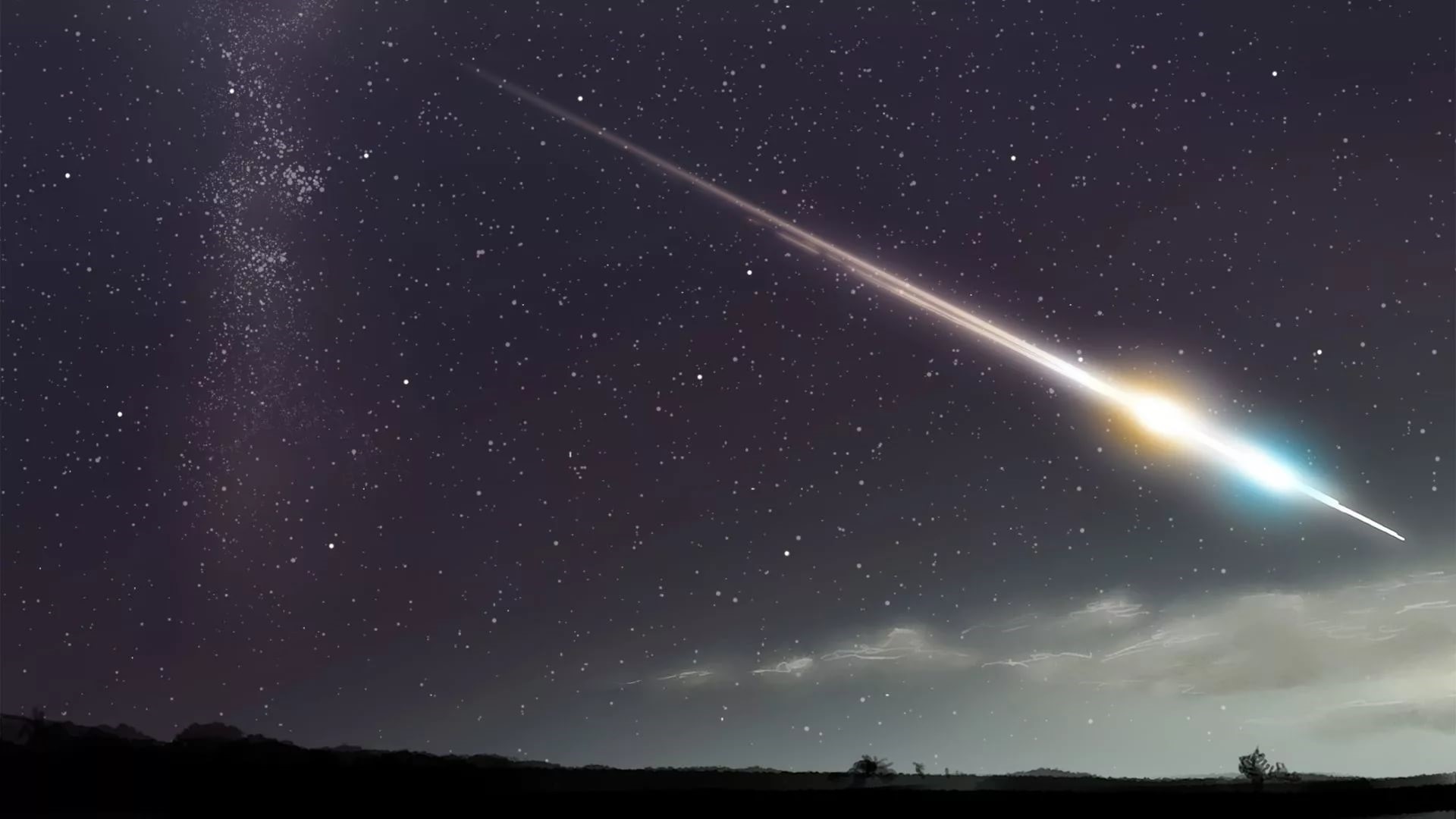 Roytberg Lisa (13b-1 group)
"Magic is near
But why can't I see it?"
Asked a small lady
Before sleeping time.
"Oh dear,
What are you talking about?
Magic is real,
It's in your head.
You just need to hope
And believe in that!
If you hope
Maybe someday
You will be able
To see it",
Answered an old witch
Before sleeping time.

Bortnyaeva Veronika (13b-1 group)
Перевод стихотворения С. Есенина «Не жалею, не зову, не плачу…»

I don't regret, don't call, don't cry,
Everything will pass as white smoke from apple trees.
Wilt with gold,
I won't be young anymore.

You aren't going to beat like that anymore,
A heart touched by a cold,
And the country of birch calico
Won't tempt hanging around barefooted.

The spirit of wandering! Less and less are you
Stirring the flames of mouth.
Oh, my lost freshness,
Riot of eyes and flood of feelings!

Now I've become more stingy in my desires,
My life, or did I dream of you?
As though on a spring early morning
I rode on a pink horse all the way.

All of us, all of us in this world are perishable,
Quietly copper from maple leaves is dripping…
May it be blessed forever
What has come to bloom and then to die.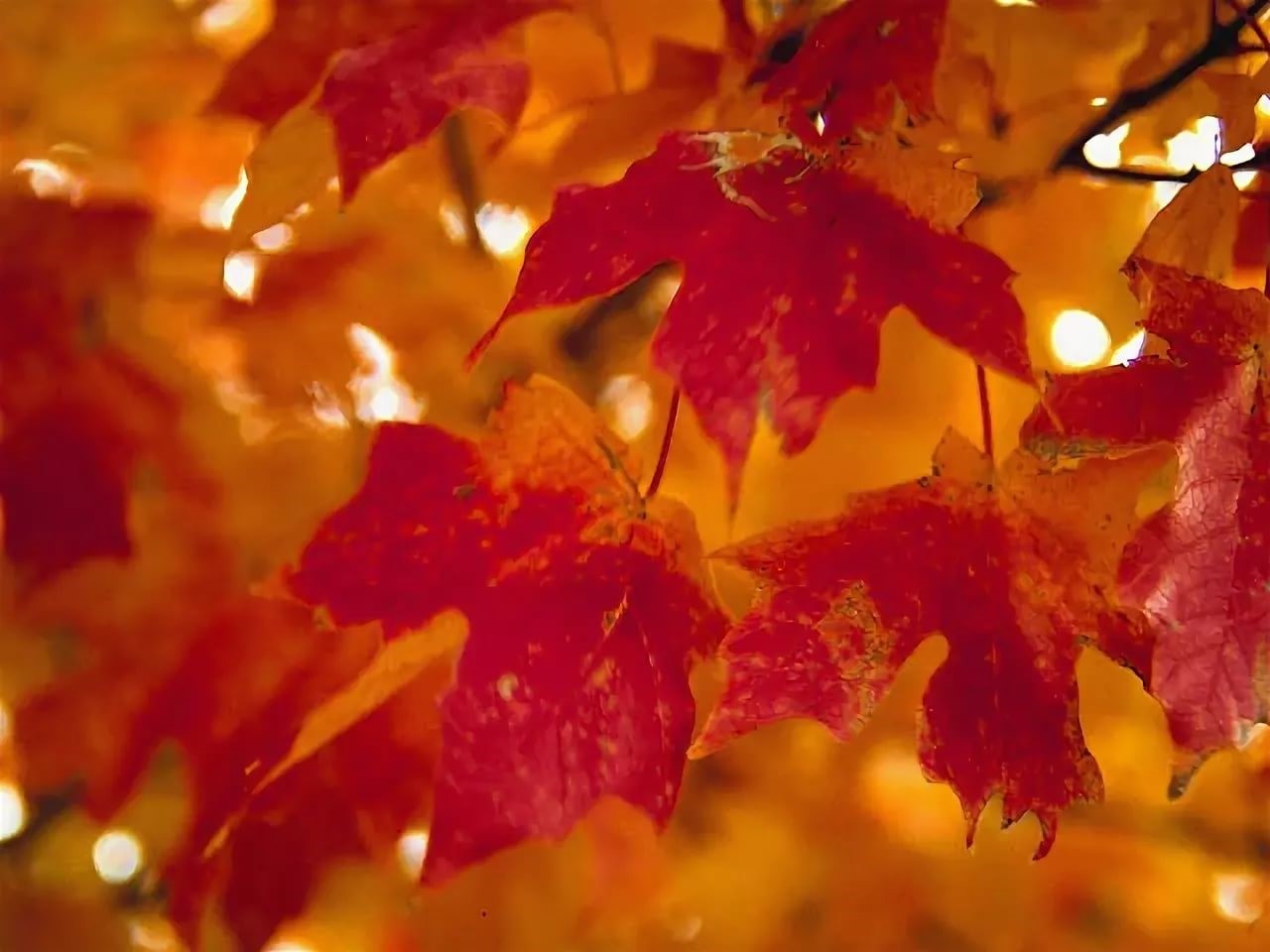 Kuznetsov Nikita (13b-2 group)
Space for grass

Some day, in the solar system on one planet called Earth
It was a beautiful day, the sun was shining
When the weather changed, it started to rain
And it watered the fragrant grass in the park.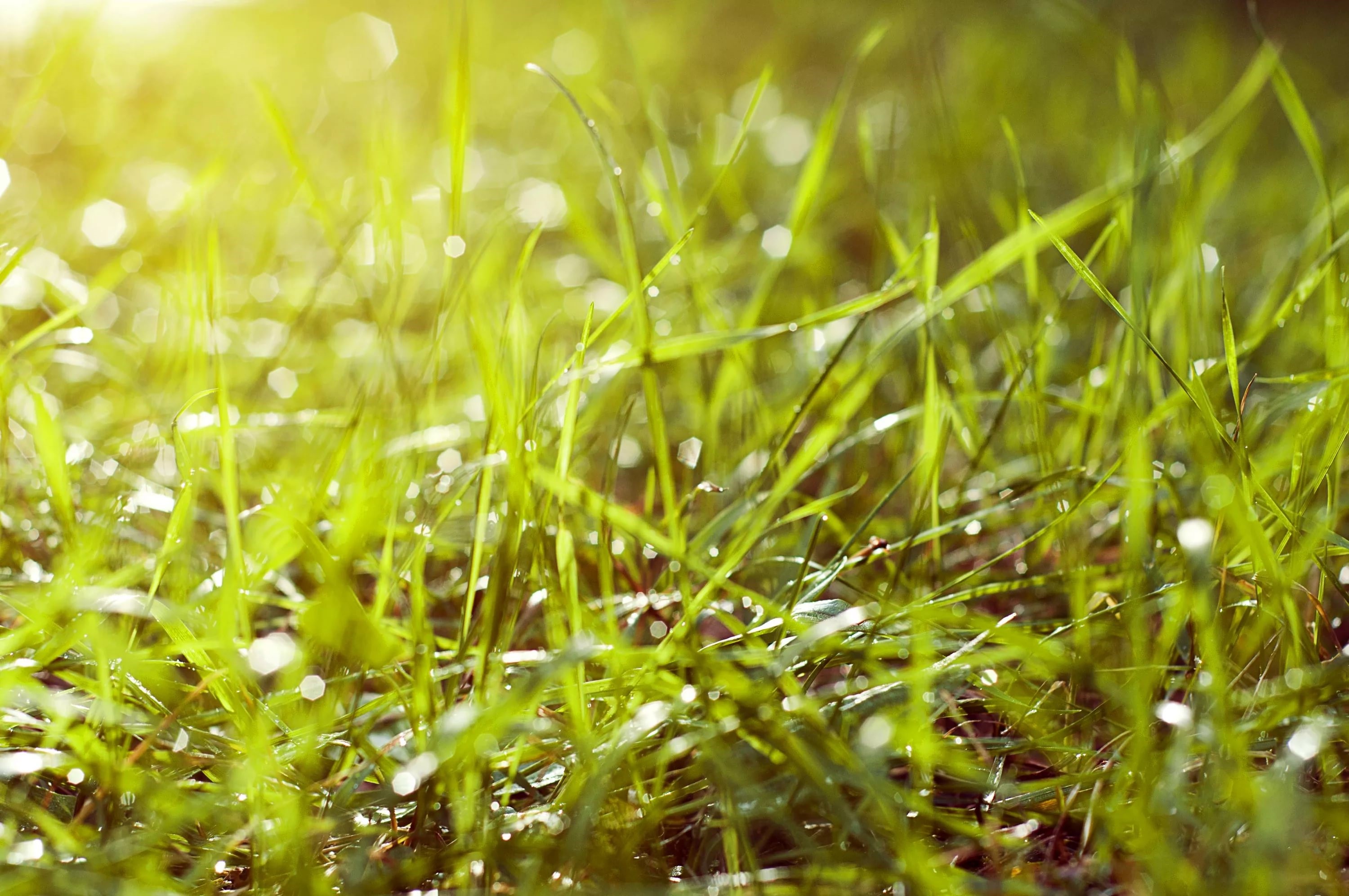 Baltaeva Ayna (13b-2 group)
My jabbering

I like this sweet and juicy peach,
It's a delicious fruit.
In summer I'm on the beach
And I'm in a sunny mood.
I don't like the autumn
'Cause I have to go school.
Every subject just puts me in the bottom
But learning English is cool!

Kononova Lada, Kutishcheva Sonya, John (13c-1)
Weather in Moscow

A yellow car is on the street,
I'm riding a rainbow.
The car is honking,
My car is eating.

My dog is talking with me,
I think I'm a little crazy,
But people suppose I'm a depressed genius,
I'm going to talk to my doctor.

Dudchenko Anya (13c-1)
The eyes that shine
Like morning stars,
The lips are red
As sand on Mars
The grace she moves with
Is alien-like,
She feels like Venus'
Lookalike.